Advice to the property seller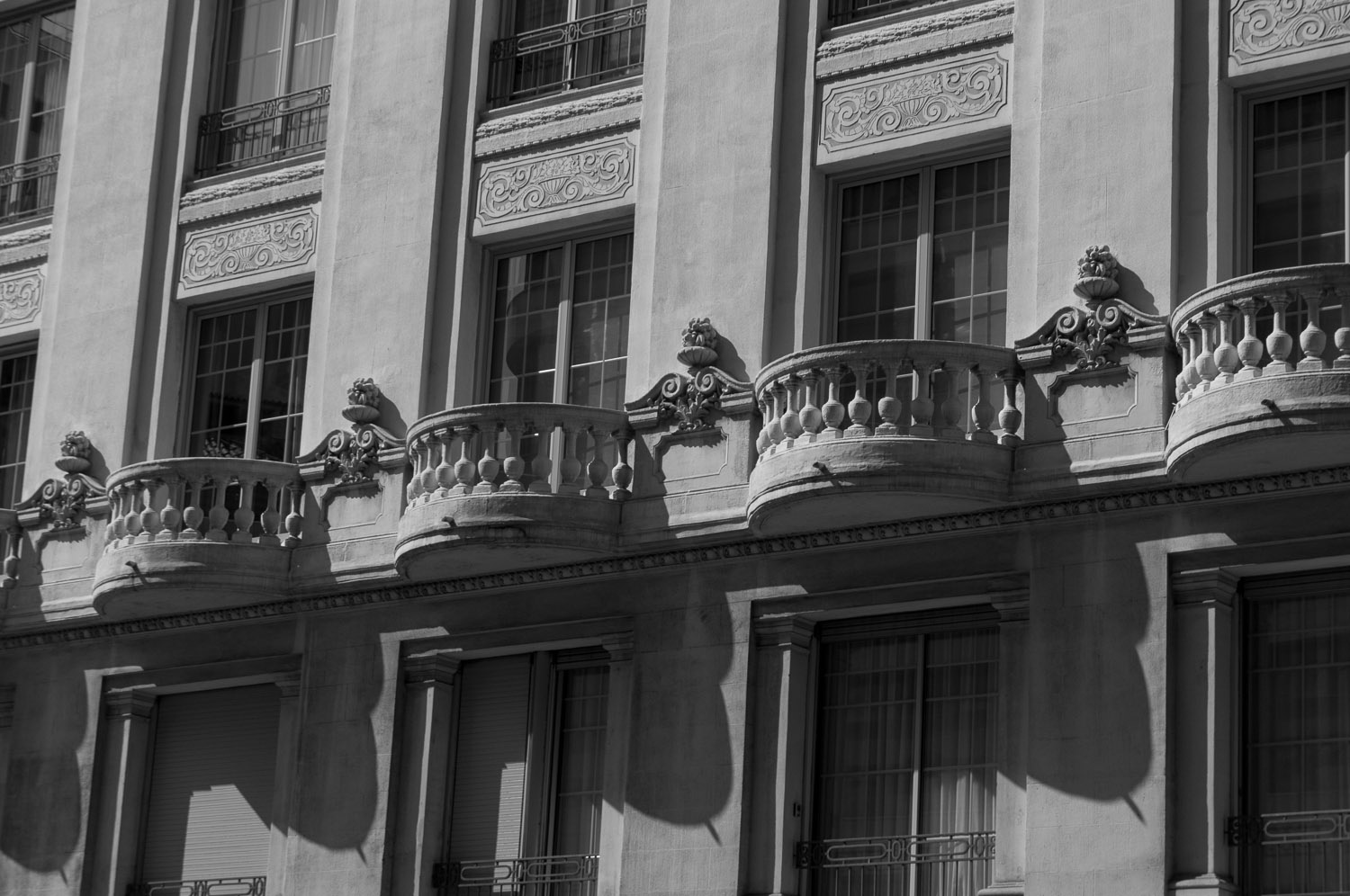 Identification of weak points before marketing a property (vendor due diligence) and solutions. Advice and negotiation of sales documents, from the most common to hybrid contracts such as forward sale or forward funding. Analysis of deferred payment proposals and guarantees for the seller.
— ¿Qué podemos hacer por ti?
360º Seller service
We help you to prepare the sale of your property in the best possible conditions, so that you can anticipate the solution to problems that cost money in a sale negotiation. If you are not in Spain, we can represent you in the sale and take care of everything. Contact us.
Contact with us
Our team will study your case in a personalized way.
Contact