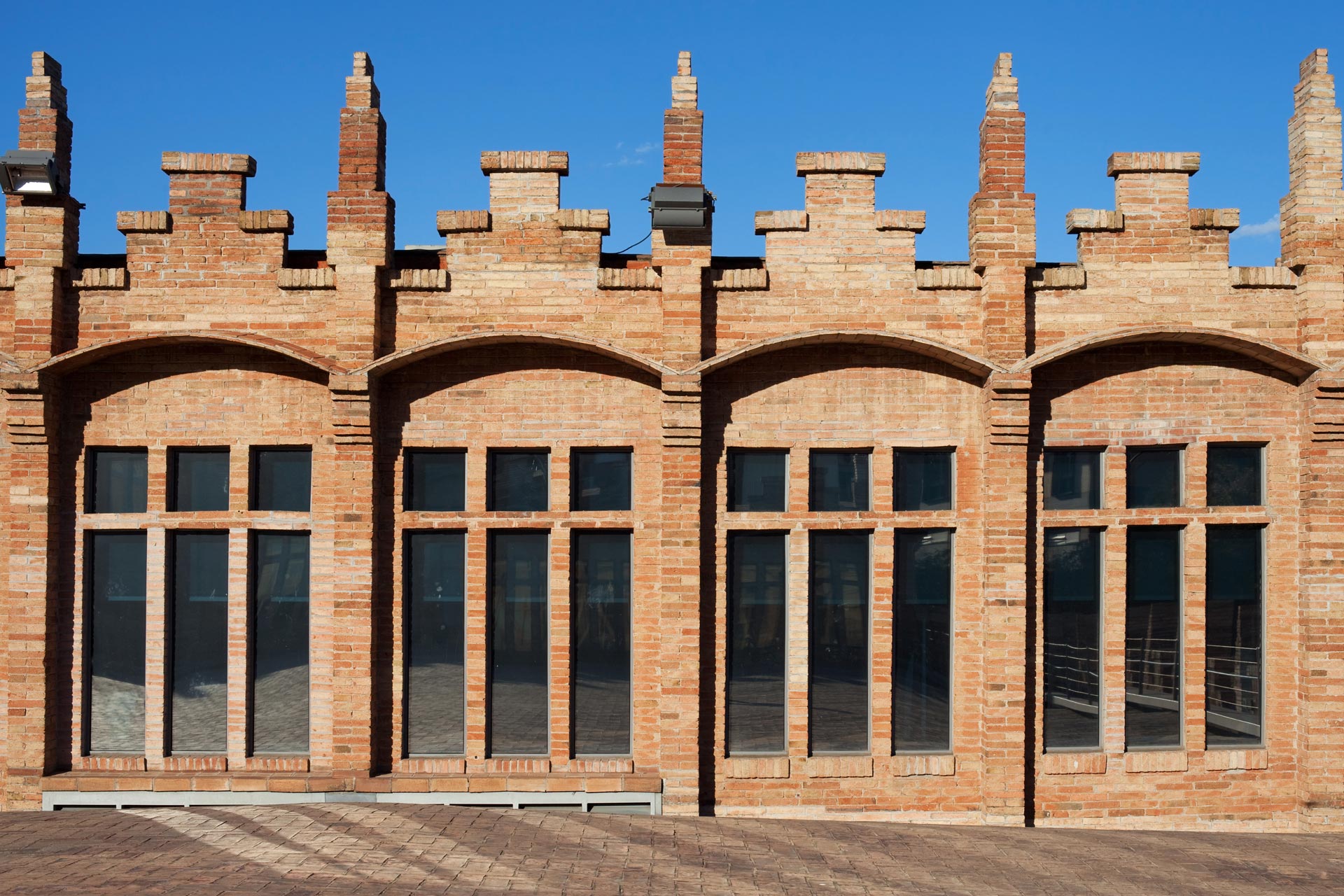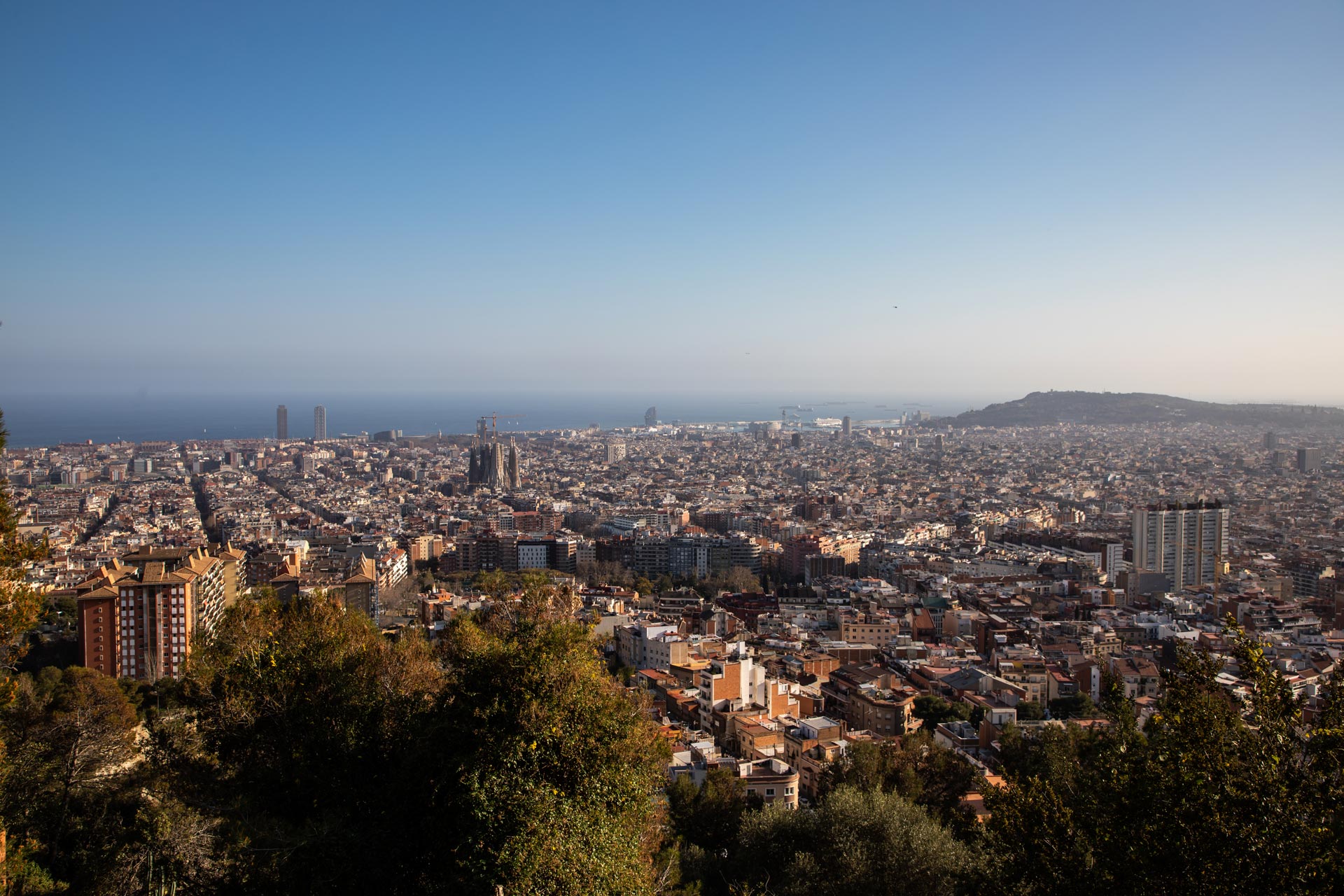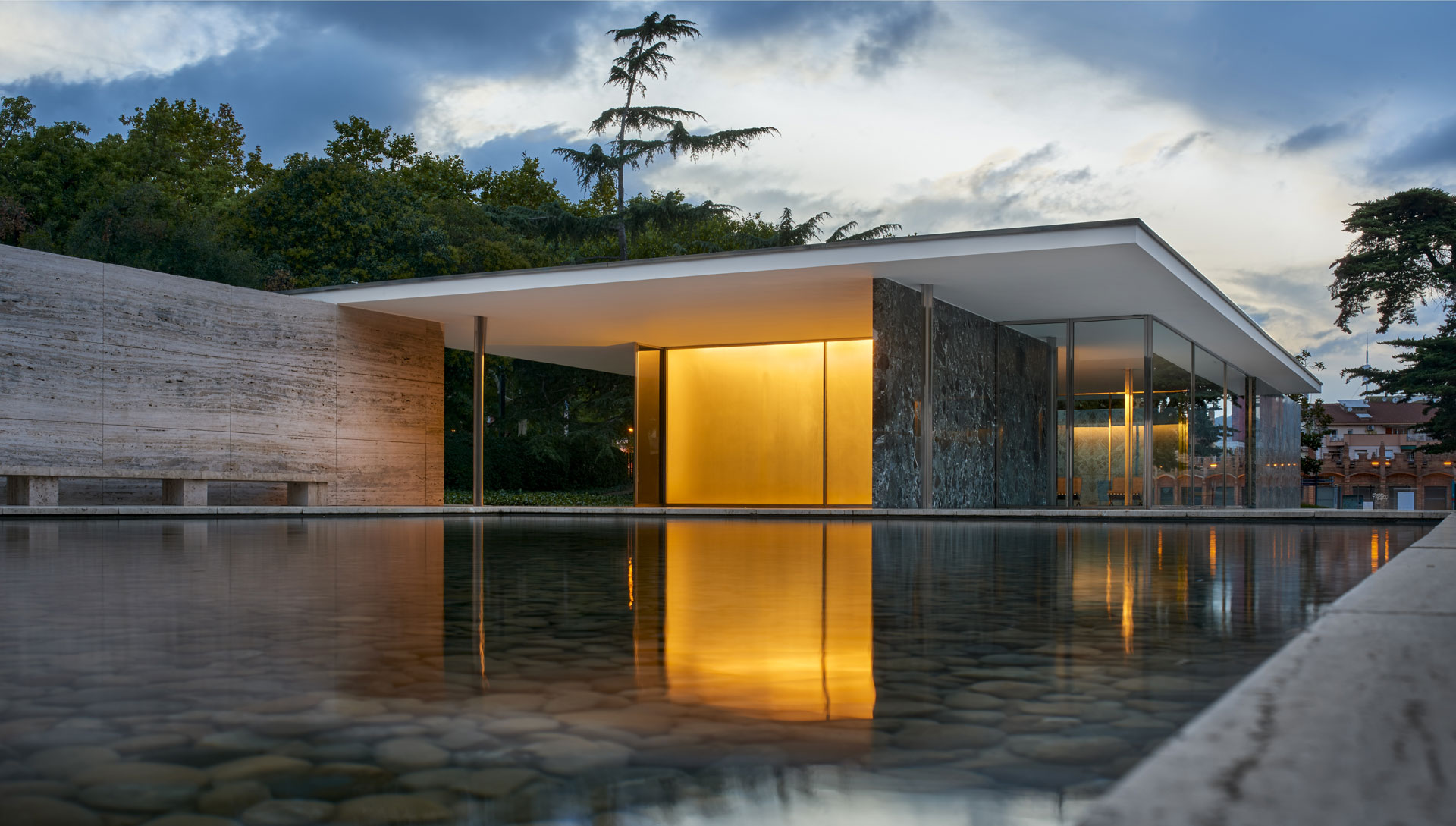 We are experts in contract, commercial and real estate law. And we have proven experience. Legal advice is teamwork.
We work as a team with our clients. And we team up with non-lawyers, such as technicians, experts, valuation experts, accountants, and others. All angles and points of view shape the solution to a complex matter.
Services
Knowledge and experience
EXNOVO Law adds to the projects in which it participates. We have a robust, collaborative and imaginative value-added proposition. We do not do anything by halves and we immerse ourselves in our projects in great detail. We accompany our client every step of the way.
Our main objective is to provide preventive legal advice and to deal with conflict in the best possible conditions.