Private entrepreneur (confidential)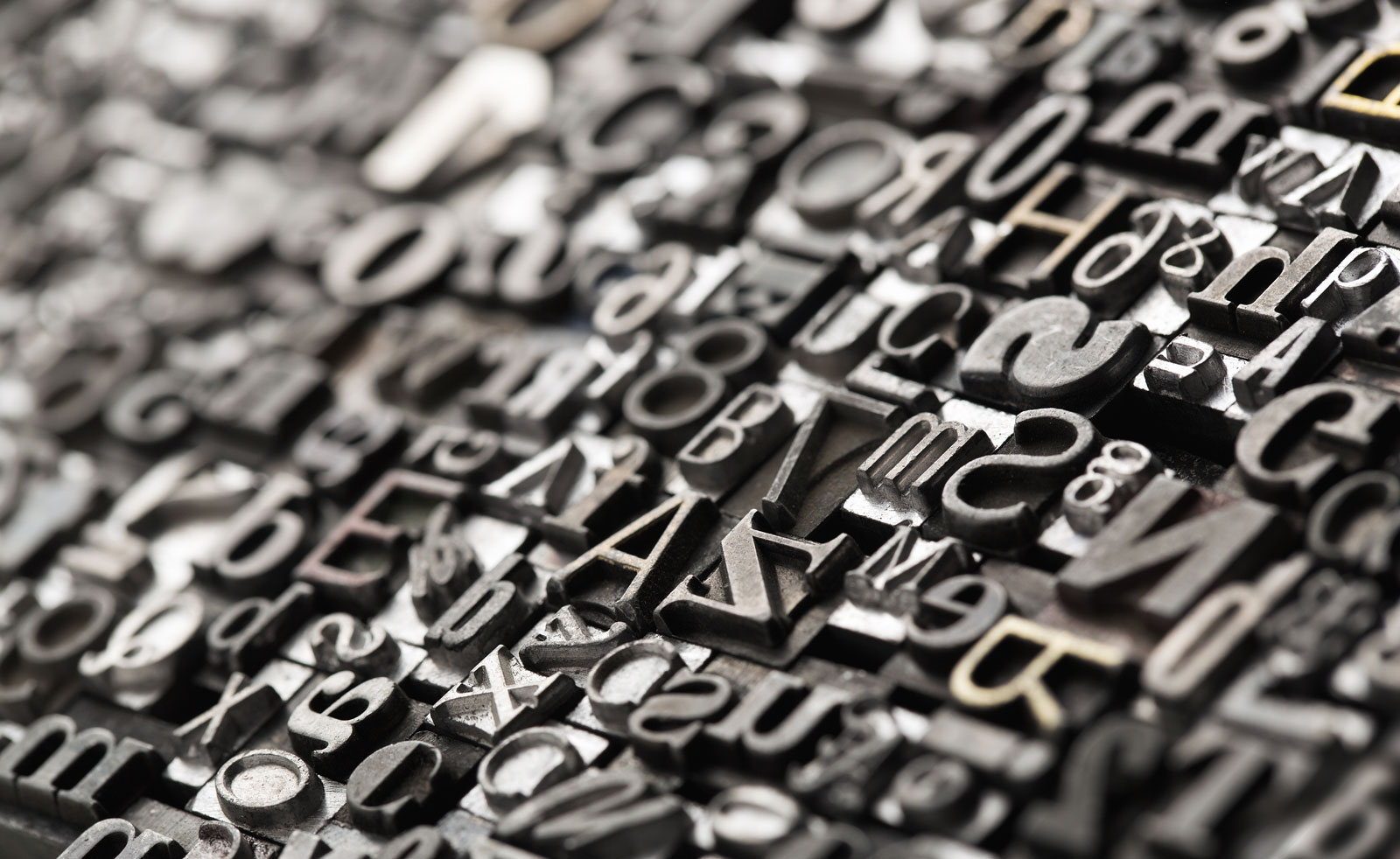 The crisis caused by COVID-19 devastated many small entrepreneurs linked to the hotel and catering sector. We were able to help one of these entrepreneurs to restructure his liabilities, file for insolvency proceedings for the company, and take advantage of the second chance mechanism on a personal basis in order to be able to start again under an affordable payment plan.
XNOVO Law helped me to make the right decision at a time when I was not able to properly analyse the financial and legal situation of the company. Their recommendation and legal services have allowed me to close one stage and start again.